Meet at BON Hotel Nest Bodija Ibadan
Enjoy a casual meeting space

;
Conferencing
BON Hotel Nest Bodija Ibadan
If you would like to meet informally, our restaurant can accommodate up to 70 delegates. Please contact reception for more information.
Offering a spacious and well-equipped facility that can seat up to 150 people with a stylish interior design, making it an excellent choice for both corporate functions and private gatherings. For your convenience, we also offer two fully equipped meeting rooms that can accommodate 80 and 70 people respectively, in a cinema setting. These are the right venue for decision-making and productive sessions.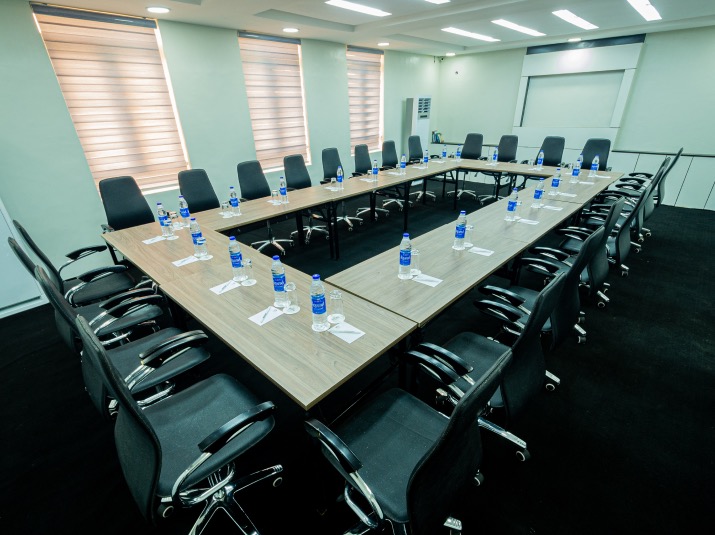 Conference Venue Enquiry
Complete the Conference Venue Enquiry Form below and we will contact you regarding your request.