Bucklers Africa Lodge by BON Hotels
Understated full-service luxury overlooking the Crocodile River close to the Crocodile Bridge Gate entrance to the Kruger Park.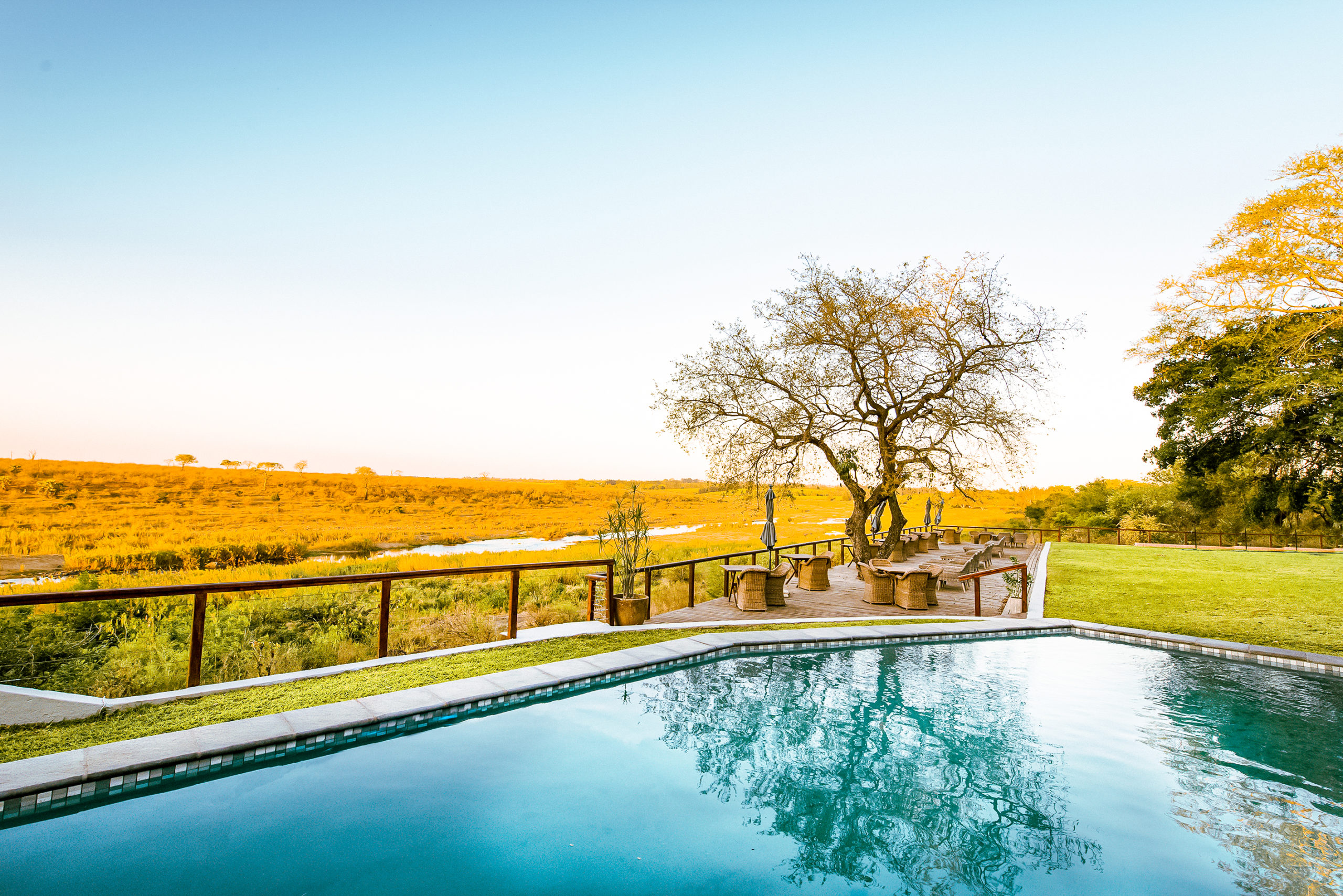 Bucklers Africa Lodge by BON Hotels
Buckler's Africa Lodge by BON Hotels is located on the southern border of the Kruger National Park just 6km from Crocodile Bridge Gate in Mpumalanga, South Africa.
The lodge offers luxury Kruger accommodation on the banks of the Crocodile River, overlooking the world-renowned park. The lush sprawling lawns create a feeling of space and tranquillity – which is just the beginning of the Buckler's experience. As you pass through the lodge you look directly over the river and often see spectacular wildlife sightings right at your doorstep.
Guests are accommodated in one of just 17 rooms or suites in the utmost exclusivity. Each of these options is equipped with complimentary Wi-Fi, an en-suite bathroom, fully equipped sizable kitchenettes, television with DSTV and air conditioning. All have stunning, high ceilings and beautiful modern finishes. With views over Crocodile River from private balconies, braai facilities and access to the swimming pool, a stay at Buckler's Africa Lodge by BON Hotels is both relaxing and rejuvenating.
Fact Sheet
Our lodge brings new meaning to the term 'breakfast with a view'. As you sip on your morning cup of joe, guests may be treated to a herd of baby elephants coming to enjoy a fresh drink at the waterhole close by. Even better, you might be lucky enough to spot a lion or two stalking their prey on the banks of the river.
With countless options at your fingertips, it might be hard to pin down exactly what you'd like to do on your visit to the Kruger National Park. Go on daily game drives to find the 'Big 5', try your hand at tiger fishing on the Komati River, enjoy a round of golf, experience a sunset cruise or get your heart racing with a microlight safari. Simply visit our activities desk to arrange one of these activities or more!
Get in touch with our experienced team to discuss the various package options or navigate to our online booking engine to book your Kruger accommodation with Buckler's Africa Lodge today!
Hotel Facilities
Coffee
Game Drives
Parking
Restaurants
Room Service
Swimming
Wifi / Internet Facility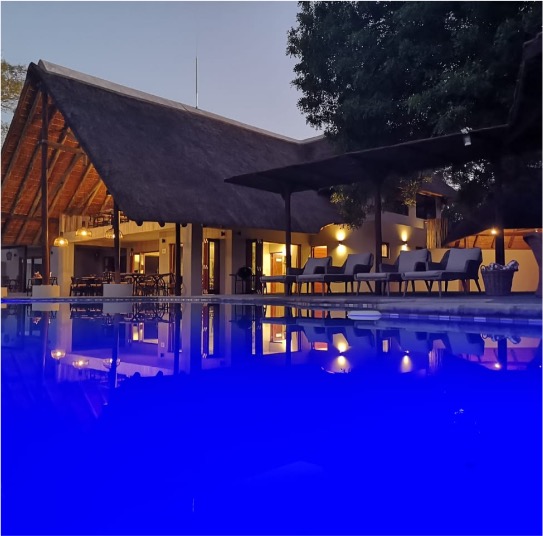 Guest
Feedback
We loved our short stay at Bucklers. While it is a bit of a distance from Johannesburg, it's right next to Crocodile Bridge gate of the Kruger- literally a 3 minute drive.
The staff are incredibly friendly and wonderfully helpful. I love that they greet you with a 'welcome home' every time you come in. The food was tasty, and a huge bonus is that it's halaal! While we didn't try the spa facilities, the prices were incredibly reasonable, and we will definitely do so next time.
The game drive we booked was amazing- we even sighted some cheetah! All of that plus when you're sitting on the deck at the lodge at sunset, reading your favourite book. I'll definitely be back.
Contact
Bucklers Africa Lodge by BON Hotels
Ngwenya Lodge Road Tenbosch, Komatipoort
Kruger Park
Mpumalanga
South Africa