Dawie de la Guerre
Group Financial Director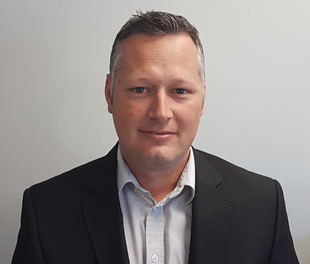 Dawie de la Guerre has been promoted to Group Financial Director at BON Hotels. He will oversee the entire financial management function of the Group to ensure compliance with all company policies and SARS statutory requirements, and that cash flows are monitored, managed and maintained. He graduated with a Bachelor of Commerce at UNISA in 2004, specialising in Financial Management. His love of the hotel industry, his professionalism and ability to work well under pressure have seen him achieve a great career in the hospitality space.
Lindi Mthethwa
Group Sales Director
Lindi Mthethwa has been appointed as Group Sales Director at BON Hotels and will oversee market growth, market penetration and development of the brand. The youthfulness, intelligence and top level sales management experience at hotel group level, that she brings to her work have been key to her rapid growth trajectory in the hospitality industry at every level. Coupled with passion, her drive and desire to make her mark will enable her to action the key deliverables which are paramount in her role as Group Sales Director.