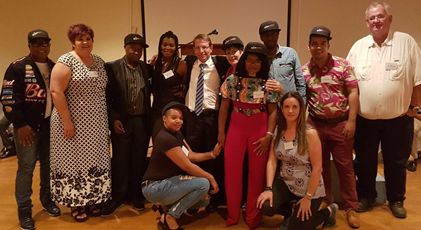 On Friday, 8 December 2017 BON Hotel Bloemfontein Central reunited their BONhomie winners and welcomed new 'homies' to the group.
Each year the hotel holds a competition whereby their fans on social media channels can enter to become what they call a 'BONhomie'.
"At BON Hotels we wanted to do things a little differently by inviting our guests, loyal followers and 'real people' to be our ambassadors – cool people and community leaders who would be happy to promote us, like, share, click, speak about us at a braai and make all their friends a little envious," says Pieter Van Rooyen, General Manager at the hotel.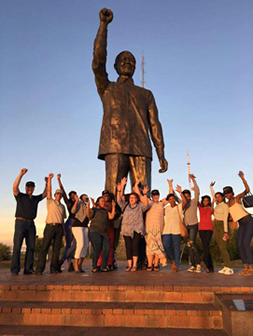 BON Hotel Bloemfontein Central has 11 BONhomies including celebrity BONhomies Lerato Manjiya & DJ Pop. Seven additional BONhomies were capped to join the existing team of nine and the new members were inducted and got to know each other at an intimate event with our celebrity BONhomies.
Good times!